Anise Kundang Estates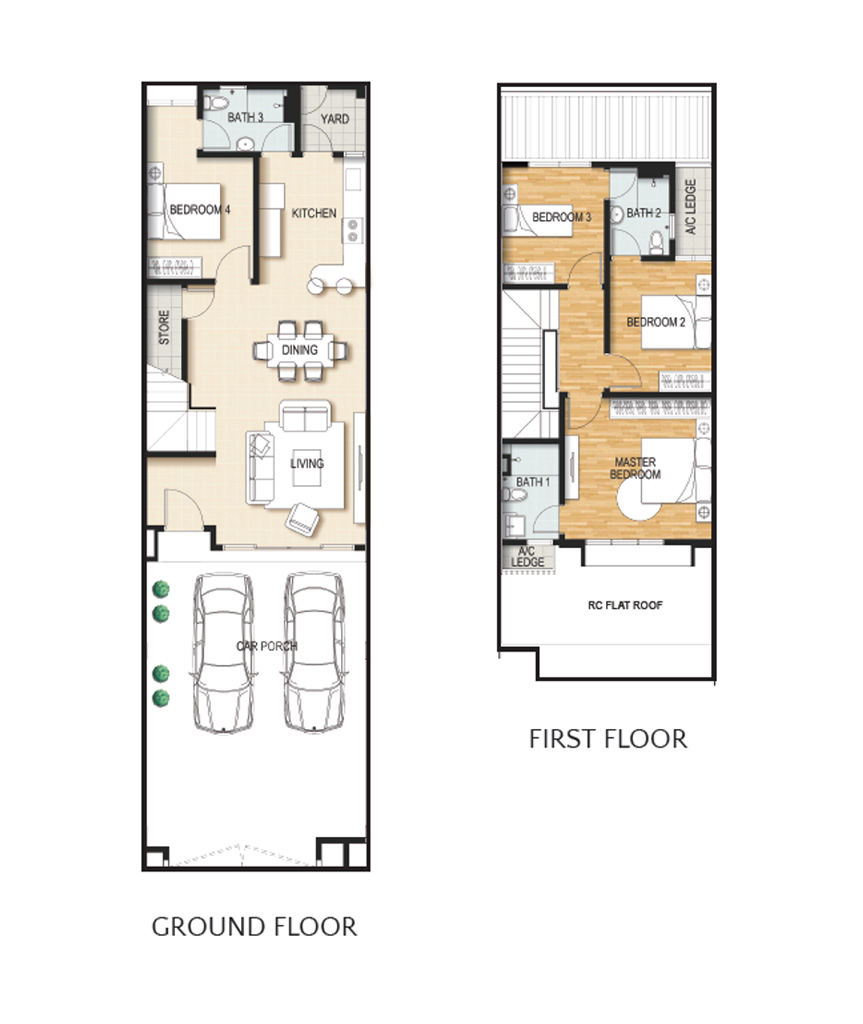 Anise Kundang Estates is a double storey terrace house with a generous land size of 20′ x 70′ and a build up starting from 1,733 sq ft. The corner units have a larger land space and a slightly larger build up.
About Anise Kundang Estates
Total of 4 Bedrooms
3 Bathrooms
2 Rooms upstairs share one bathroom
2nd Bedroom upstairs is large, with no family area/study area
Ground floor guest room with a dual door bathroom
Large kitchen
Yard at the back of the house – fully extended to the house perimeters
Store area below staircase
Column-less car porch enables 2 cars to park side by side
Please refer to Kundang Estates Price for the latest prices of Anise Kundang Estates
Read more on Kundang Estates.
For more info on Anise Kundang Estates, submit your info below.